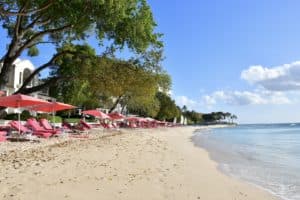 We are dedicated to showing you the best of what Barbados has to offer and with our island tours,
we guarantee you will love what you see. Whether this is your first time or your twentieth time,
there are parts of this island you just cannot get tired of. We show you some of the most historical
landmarks on the island as well as some of the most scenic spots you can imagine. Our guides are
full of knowledge about the island are happy to answer any questions you may have.
With the way things have been the last year and a half, we understand the importance of health
and safety. We want to make sure that you feel comfortable on our buses. Our buses are sanitised
before and after our tours, hand sanitiser is available and applied to every person entering the
vehicle, and masks are worn throughout our tours (unless you got a rum in your hand).
Dream, explore and discover Barbados with us on our island tours.