Dream. Explore. Discover.
Sweet Life Tours is all about YOU and ensuring that you enjoy and experience Barbados completely. From our beautiful people, historical landmark sites, and "Bajan" culture to our beautiful beaches, local cuisine, and island-style night life!
All Prices Quoted In US Dollars
Island Tour
Historic Landmarks

Professional Guide

6 – 7 Hours

Available Mon., Wed. & Fri.
Private Tour
Fully Narrated

Affordable Tours

Comfortable Transportation

Professional Guide
Group Transport
Affordable Rates

Comfortable Transportation

Professional Guide
Harbour Lights Extravaganza
Local Entertainment

BBQ Dinner

Cocktails & Drinks
Why Sweet Life Island Tours?
For the past 10 years, our team has been in the tourism industry and have both the passion and ability to serve you! Experience Barbados like never before.
From the iconic "Little Ben" in Bridgetown to the parish of St.Lucy. With positive vibes, people, places, food, transit etc. – there are more than few reasons why people love Barbados. Tour with us and get a taste of Sweet Life. Start your adventure today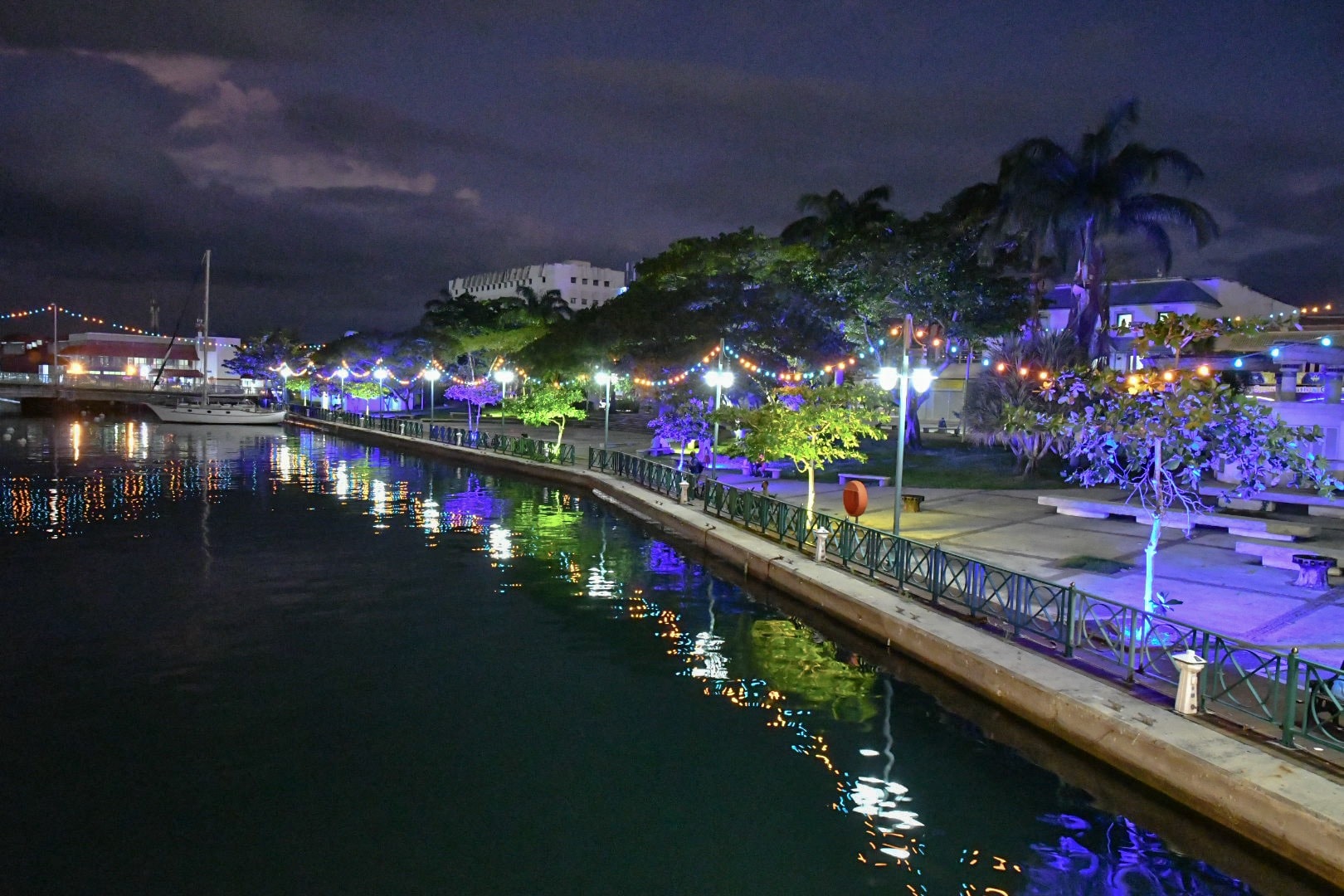 We aim to provide an experience like no other whether on custom charter or island tour. We shall provide the knowledge and feeling of being at home and in safe hands as we show our home Barbados in the light it deserves. With the support of a new vehicle, we will move you around the island not just in comfort but in style. Our lovely fourteen seater is a Nissan Urvan featuring individual seats and cool air all around.
An Authentic Island Adventure

Explore Our Media Gallery

"
Billy and Sweet Life Tours were awesome. Best car service I've had ever had in Barbados. He was on time, and the vehicle was comfortable and immaculately clean. He is very knowledgeable about Barbados having been born and raised here. If you're looking for a car service and or an island tour, then look no further, Sweet Life Tours and Billy are a must!
– N. Stoute
"
I had such a great experience with Sweet Life Tours, Billy is the BEST person to talk to about Barbados. He has so much knowledge about the island which is exactly what you want when going on an island tour. And as a solo female traveler, I felt very safe and put my full trust in Billy. If you're looking for someone to take you on an island tour in Barbados, then I definitely recommend contacting Sweet Life Tours.
– R. Saundh
"
Sweet Life Tours are fun, informative and thoroughly enjoyable. I am a single female who usually travels alone and by the end of it, I had new friends. That is because Billy, the owner, did such a great job of bringing the group together. What could have been a lonely, albeit enjoyable experience, was all the more meaningful now that I have made new friends. Thank you so much Billy.
– K. Kuchmak
"
We had a brilliant time in Barbados! Billy was fantastic and took us on a tailored tour and was very helpful, flexible and informative, and great company too!
I would definitely recommend Sweet Life Island Tours!
– N. De Souza